Valve Repair & Modification
Our processes save you money on total cost of ownership for industrial valves.
Valve & Actuator Repair Facilities
With two facilities in Louisiana and Texas, and a combined 140,000 Sq. Ft. of production space on 24 ½ acres, we have the capacity to provide valve repair for the largest turnarounds through a single-source service provider. With our equipment, processes, and personnel we can repair all types of manual or automated block valves including gate, globe, check, ball, plug, and butterfly valves. Our repair services also comply with the many critical requirements associated with hazardous and aggressive media such as:
Through valve repair, we reduce total cost of ownership and lead times for valve failures. As part of our repair processes, we work with end users to collect, repair, store, and redistribute industrial valves as needed for large industrial operations. Our valve repair services restore your valves to better-than-new condition for continued service, enhanced performance, and cost savings.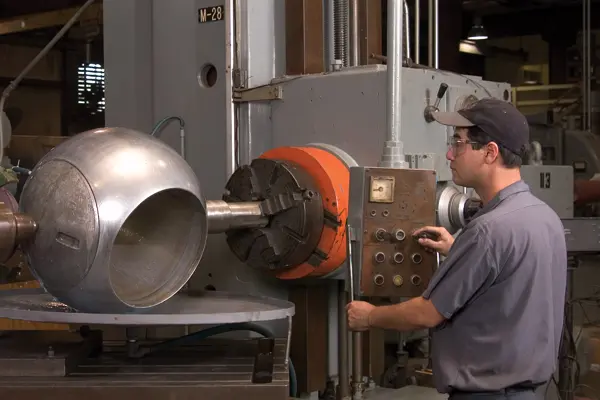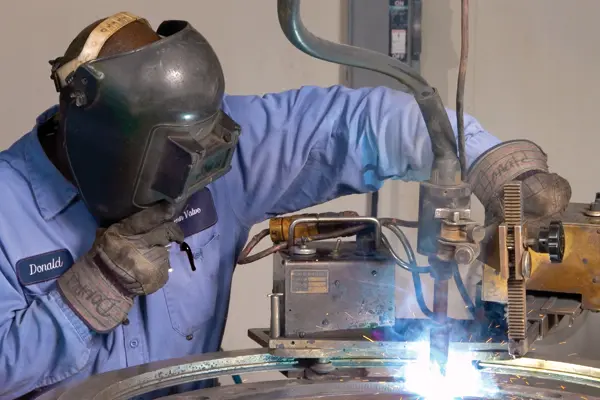 Manufacturer-Authorized Valve Modifications
Our team at Southern Valve Service also offers OEM-quality industrial valve modifications to tailor your valves to specific applications. We provide on time, on budget, and on spec modifications to severe service valves in all industries. Our experts offer quick turnaround for modifications, including:
We modify valves for both manufacturers and end users and are authorized by a wide range of manufacturers. Our team has the knowledge and ability to work on all valve brands, including out-of-production industrial valves to fit your needs. We provide valve modifications to avoid valve failures saving you time and money throughout the life of the valve.
We provide in-house evaluation and repair of all types and brands of actuators, including:
Keeping the entire automated valve as a single integrated piece of equipment allows us to function test, set torques and travel limits ensuring proper seat sealing during pressure testing. This gives our customers peace of mind knowing both valve and actuator are warrantied through a single source.
And through our subsidiary Southern Actuation Service we are able to provide troubleshooting, preventative maintenance, and startup assistance on-site in our customer's facilities.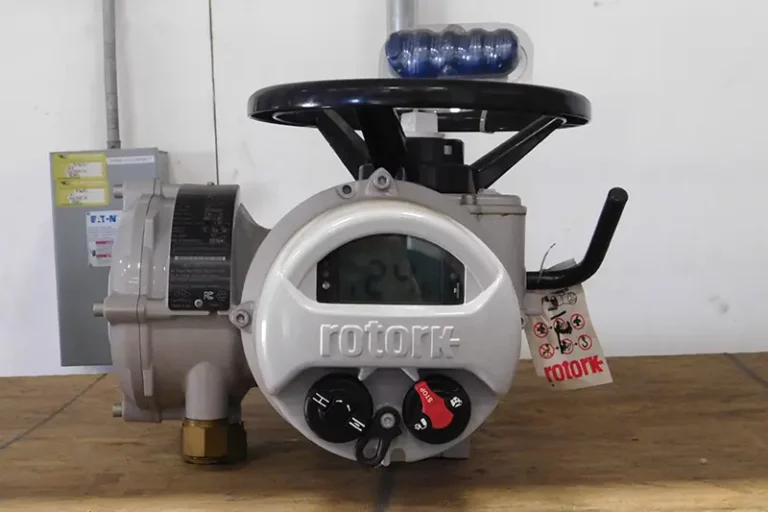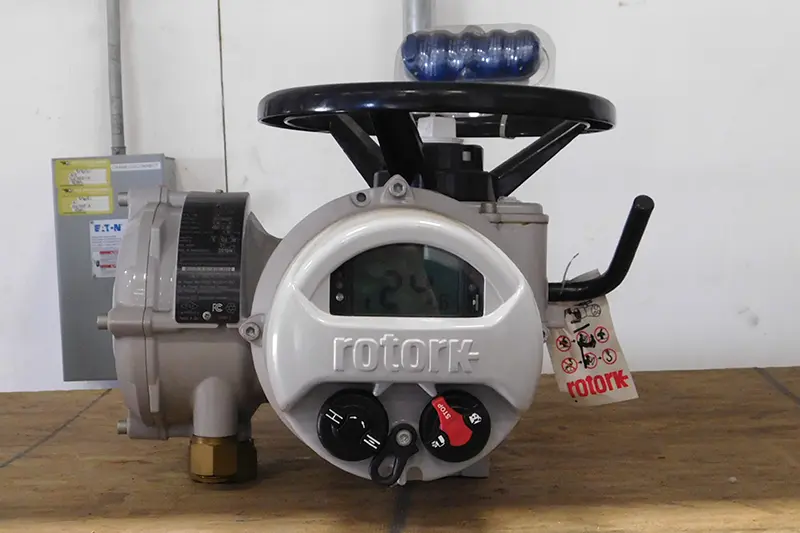 Technology & Process
Make the Difference
Safe, Cost-Reducing Valve Solutions
In addition to our total in-house solutions for valve repair and modification, our technology and processes set us apart as your trusted source for valve service. We use sophisticated, proprietary software to help our experts collect and analyze valve data.
Access to quality data allows us to identify root causes of valve failure and guides our industrial valve repair services. We leverage data to predict potential issues and repair or modify valves to prevent failures and downtime as well as design a total maintenance program going forward to reduce total cost of ownership for your industrial valves.
Our revolutionary processes also allow us to provide you with quick turnaround for your severe service valve repair and modification needs through careful tracking, recording, and testing for each valve we service. Our ultimate goal is to reduce total costs, prevent failures, and enhance performance for your critical valves.
For nearly 50 years, our team has been providing top-quality valve service to end users and manufacturers for industrial valve modification and repair. We are proud to serve clients nationwide through our locations in Louisiana and Texas. Our long history and technologically advanced practices allow us to provide you with superior cost-savings and performance.
See what's happening with Southern Valve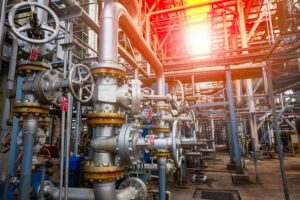 Industrial valves are critical components of almost every processing operation, which is why it is so important to make sure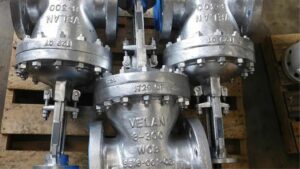 Gate valves play a critical role in various industrial processes. As key components in plant infrastructure, they control the flow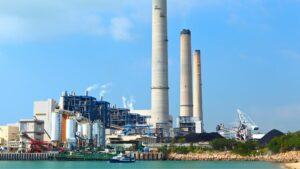 Any system modification regarding industrial valves is a critical decision. One of these decisions is what type of valve to