Valve Shop Specializing in Severe Service Valve Repair and Modifications
Our team provides industrial valve repairs and modifications through our valve shops in the Gulf Coast. Our two large machining facilities are positioned to help severe service valve manufacturers and end users tailor valves to their needs and increase the service life of industrial valves. Trust our trained specialists to handle all your valve machining needs.
We pride ourselves on precision machining and excellent quality control through our machine shops. Through our advanced, proprietary software, we have revolutionized the industrial valve repair and modification process. Our technology eliminates the standard job traveler and allows our machinists to accurately diagnose and perform repairs and modification services needed to return valves to OEM condition.
As a leading valve service company, our valve shops are OEM certified by a large range of industrial valve manufacturers. In addition to OEM certification, we are also OEM capable for all other severe service valves. Our decades of experience give us the knowledge and expertise needed to work on even exotic material and out-of-production industrial valves. We work on all types of block valves, including those used for hazardous and aggressive media, such as hydrofluoric acid, chlorine, oxygen, and phosgene. For total solutions for extending the lifecycles of your industrial valves, choose our experts at Southern Valve Service.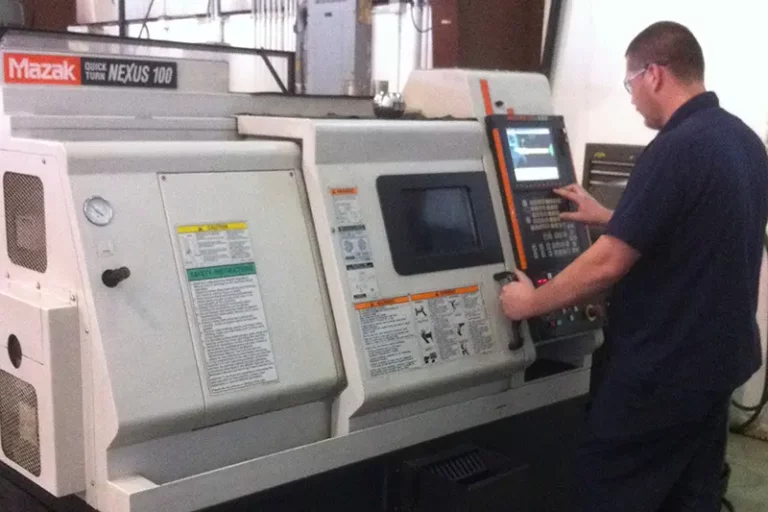 Expert Machining for Industrial Valves
Our machinists specialize in machining valve components to provide you with unparalleled quality for repairs and modifications. When you need valve and actuator repair services, partner with our team for peace of mind. We are dedicated to reducing total cost of ownership and increasing reliability through our critical valve services.
Industrial valve manufacturers trust us to provide necessary modifications to tailor their valves to specific, severe service applications. We regularly modify valves for manufacturers to meet the needs of refineries, power generation plants, chemical production plants, oil and gas producers, and mining operations to ensure valves offer unparalleled performance and reliability.
We also work with valve end users to provide all their valve machining needs. Our machining specialists can provide all the repair and modification you need to keep valves in service for longer. Through our valve shops, end users can avoid unnecessary replacements to reduce downtime and costs and optimize valve service life.
For class A valve repairs, superior quality control, and fast turnaround times, you can trust our machinists to get the job done for you. Get in touch now to request a quote for your valve service needs.