In-House Actuator Evaluation & Troubleshooting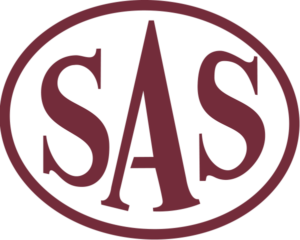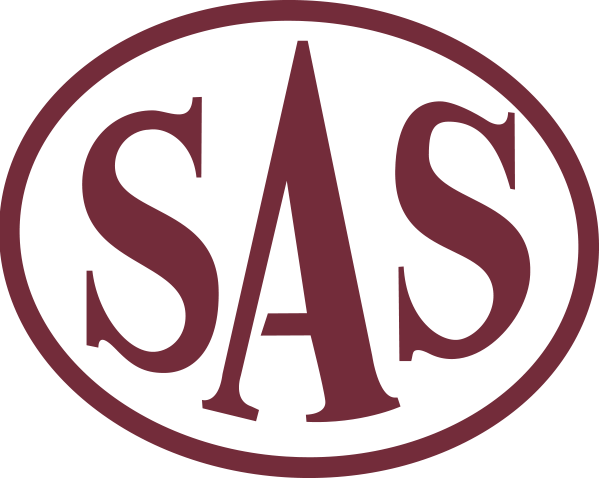 We are your single source for industrial valve and actuator services. We have the expertise to provide both valve and actuator repairs, maintenance, and modifications so we can service automated valves as one integrated piece. If you need automated valve repair or service, we have the skills you need for the task.
We offer in-house evaluation and troubleshooting for all types and brands of actuators and valves. Our decades of experience provide us with the knowledge needed to troubleshoot all industrial valve and actuator pairings to provide repairs and modifications needed for continued service.
Our teams offer actuator and valve service for end users throughout the U.S. at our strategic locations in the Gulf Coast. We are proud to provide valve and actuator service for some of the largest industrial clients in the nation, including refineries, power plants, and chemical producers.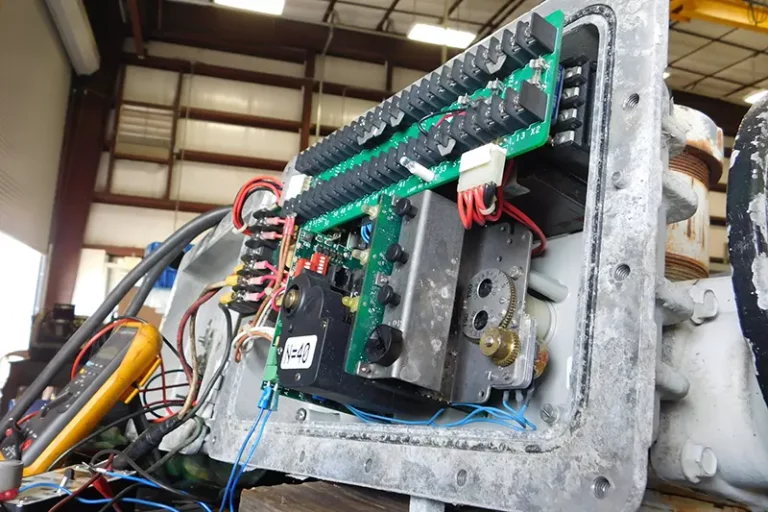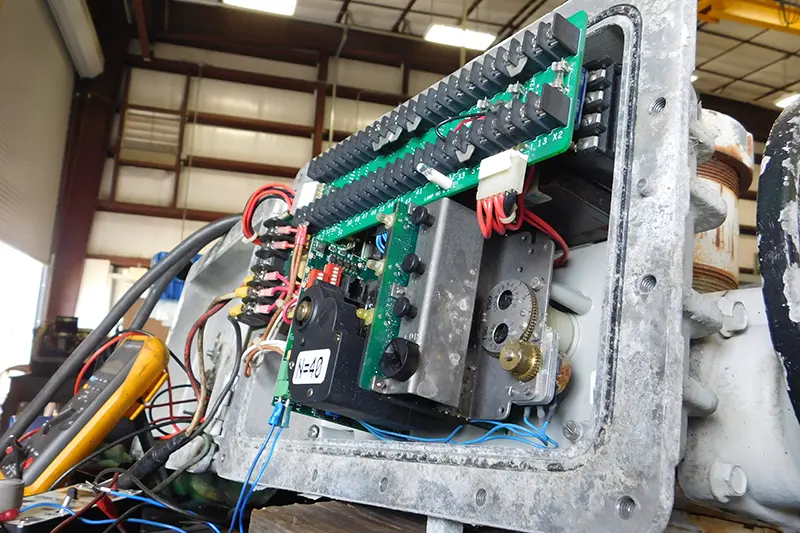 Actuator Field Repairs & Maintenance
Through our subsidiary, Southern Actuation Service, we are able to provide prompt response to your actuator service needs through field services. Our teams arrive on-site to identify and repair issues with valve actuators. In addition, we can provide the preventative maintenance needed to keep actuators running smoothly for years to come to optimize lifecycles and total costs.
If actuation isn't working for your severe service valves, you need repairs completed quickly to reduce unscheduled downtime and associated costs. Failed actuators can be due to many issues, sometimes even the valve itself. For instance, worn valve stems, seized packing, obstructions, and too much torque can all contribute to actuation failure. Actuators can also fail due to motor issues, poor connection to the valve, or other mechanical issues. Our experts quickly and efficiently investigate the problem and provide repairs to return you to normal operations as soon as possible.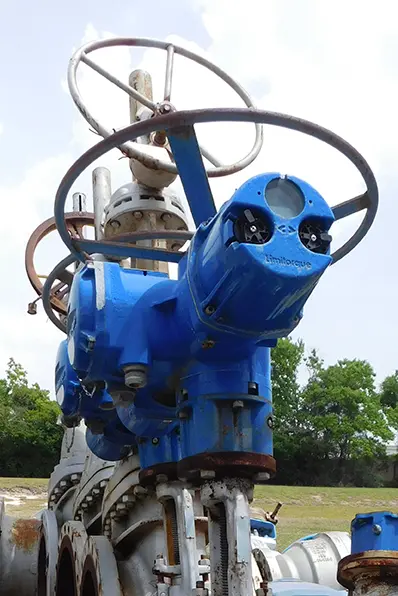 Valve Automation with Actuators
Our teams at Southern Valve Service also provide valve and
actuator services to automate valves
in process systems. We work with actuators of all types, including electric, pneumatic, and hydraulic to help you automate valves for your needs. We provide factory authorized industrial valve modifications in our machining shops for mounting actuators for automation. Our teams at Southern Actuation Service also maintain an inventory of actuators to provide you with the automation you need for your application. Discuss your automation needs with our experts to find effective, economical options for your needs. We are dedicated to providing valve and actuator services tailored to your application. Our experts offer comprehensive end-to-end service to ensure you receive the valve modification and actuator installation services you need for operations.
Contact us now
to discuss your industrial valve and actuator service needs with our specialists and find solutions for your automated valves.