Industrial Valve Repair for Plug Valves
Get unparalleled quality repairs for your industrial plug valves from our team at Southern Valve Service. We offer industrial valve repair that restores valves to OEM condition for added performance, reliability, and cost-savings. We are here to provide you with fast severe service valve repair solutions to minimize unscheduled downtime and optimize total cost of ownership for all your automated and manual block valves.
Our experts provide valve repair services for a wide variety of industrial plug valves, including sleeve lined and lubricated options. Plug valves are incredibly versatile and used in many different industries for quick shut off and creating a tight seal for media isolation.
Lubricated industrial plug valves are ideal for many applications, including abrasive and corrosive media. Sleeve lined plug valves are particularly useful in low maintenance applications where unplanned shutdowns can have catastrophic consequences for safety and plant operations.
Our team uses technologically advanced software and industrial valve repair processes to provide top-quality, reliable repairs. Using years of experience as well as through data analysis for tens of thousands of valves we have serviced, our specialists can identify the exact cause of failure and provide the severe service valve repairs you need. If modifications can prevent future failures and malfunctions, we may also recommend and perform these modifications. Our revolutionary software helps us perform these analyses and provide recommendations for optimized plug valve lifecycles. Partner with us for unmatched quality control and cost savings for your industrial valve repair needs.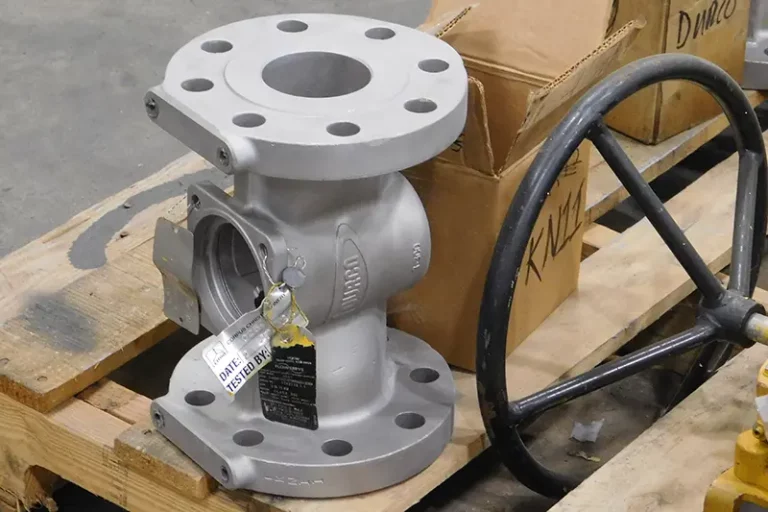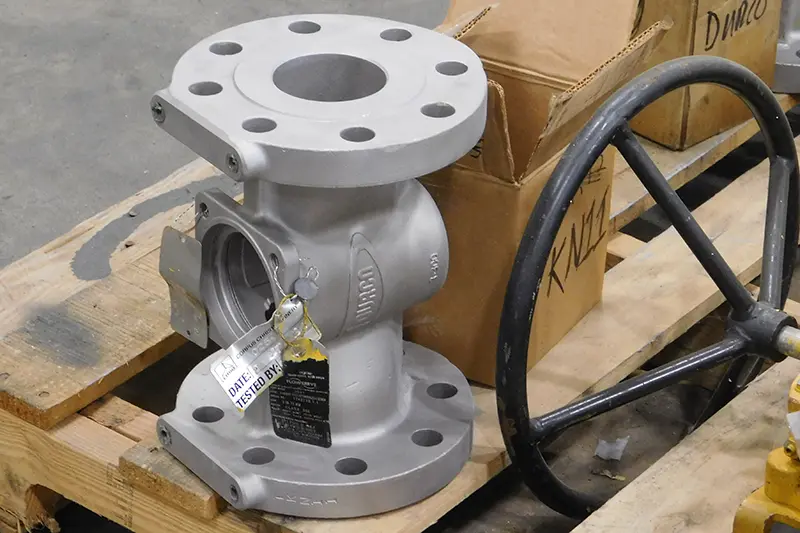 Repairing Plug Valve Failure
Plug valves are some of the most durable options for industrial isolation valves. However, there are many reasons why your severe service plug valves may fail and require industrial valve repair.
Lubricated plug valves often fail due to poor lubrication, which can cause galling, friction, and erosion on the valve seat and other components. In these cases, our team may need to restore machined surfaces and replace various components to return the valve to working condition.
Sleeve lined plug valves may also need repairs over time. Generally, with a leaking sleeve lined plug valve, you simply adjust the plug to stop the leak. However, if in-shop adjustments don't work, you may need industrial valve repair services. These valve services typically involve replacing the sleeve as well as all the stem and cover seals to stop leaks.
We provide these severe service valve repairs to help save costs and downtime associated with valve replacement. Our goal is to prevent unnecessary replacements and minimize total cost of ownership for every valve in your system. Our team helps end users throughout the country maximize plug valve service life through our valve repair and modification services.
Get in touch now to get a quote for your plug valve repair needs.