We are proud to serve industrial clients throughout the nation through our two locations in the Gulf Coast. Our teams provide in-house severe service valve repairs, and modification services as well as valve lifecycle tracking for a wide range of applications.
Industrial Valve Repair & Modification in Louisiana
Our corporate headquarters are in Baton Rouge, Louisiana, to provide fast turnaround for industrial valve repair and modification. We operate out of a large
valve shop
with over 103,000 square feet of space on 20 acres of property to provide high-quality repairs, modifications and pool valve storage for critical valves.
Contact Information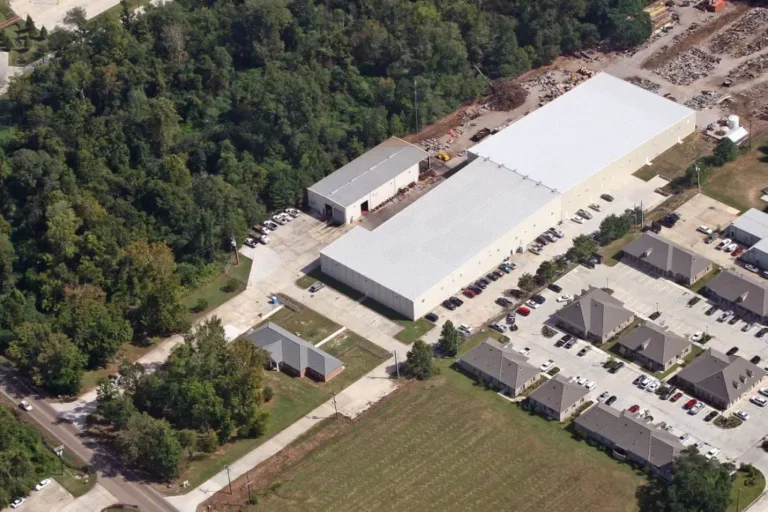 Industrial Valve Repair & Modification in Texas
We also serve our customers through our valve shop in Deer Park, Texas. Our Texas location operates out of a 38,000 square foot valve shop on 4.5 acres to ensure you receive the valve services you need for your operations. Also located in Texas is our sister company, Southern Actuation Service, to provide you with total
valve and actuator repair
services and to supply you with the valve actuators you need.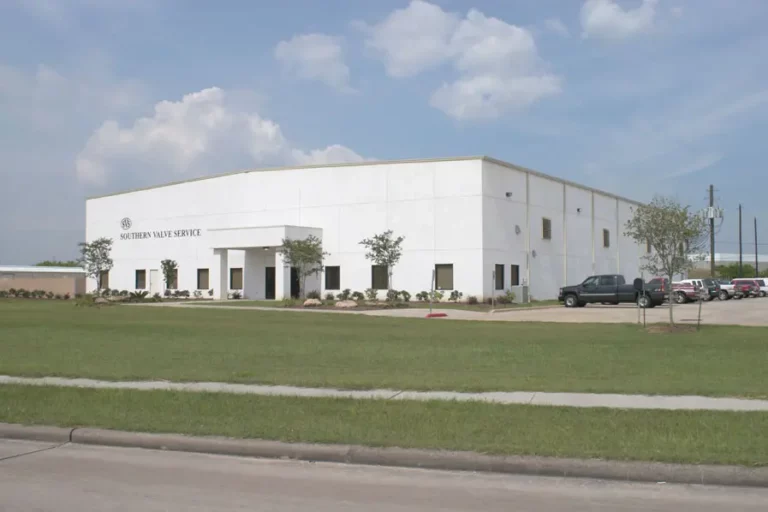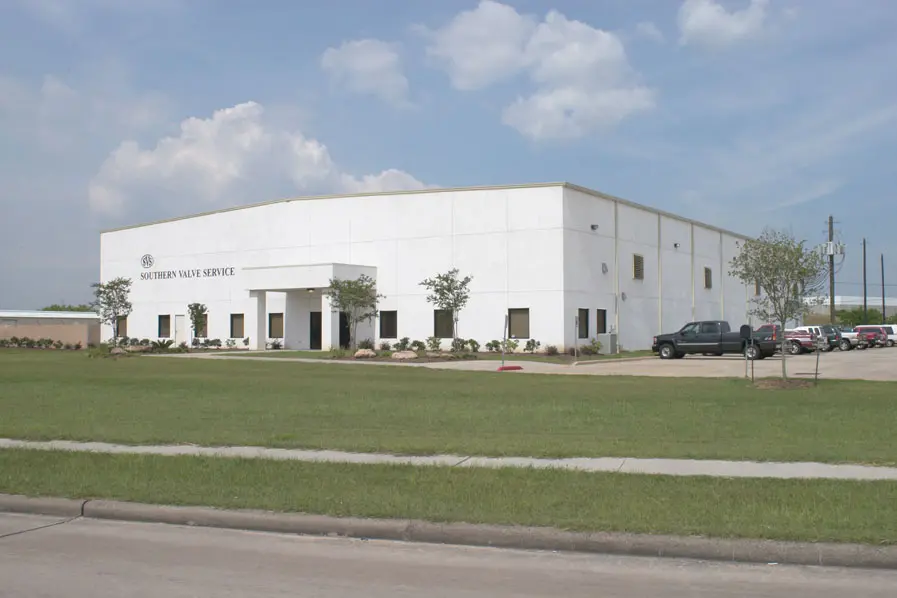 Get in Touch Now for Valve Service
Contact us today for all your industrial valve service needs. We offer repair and modification services for all types of severe service valves and actuators. We are your single source for increasing valve and actuator service life while reducing total ownership costs. You can count on our experts to provide reliable, top-quality service every single time through our sophisticated processes and technologies.