Advanced Technology for Industrial Valve Repair and Modification
We use advanced technology to ensure your
industrial valve repairs
and modifications are perfect every time. Our team uses proprietary software to gather intricate data about your valve's condition throughout its lifecycle and identify needed repairs and modifications. Our technology and data analysis capabilities are what sets us apart from other valve repair companies. Our software and established processes allow us to prove that you receive a perfect repair every time. We've been collecting
robust valve data for decades
to enhance our services and protocols. Manufacturers and end users benefit from years of historical data on practically every valve, no matter how exotic the material or design. Through data analysis and lifecycle tracking, we refine our processes to:
Reduce costs
Enhance quality
Ensure reliability
Predict challenges
The result is superior industrial valve repair, modification and maintenance, no matter your application or valve type. Our processes and systems comply with all applicable standards, including
API
Recommended Practice 621. Our data collection software acts as a digital traveler in our
valve shop
and also offers in-depth data about the valve for analysis and better-quality valve service.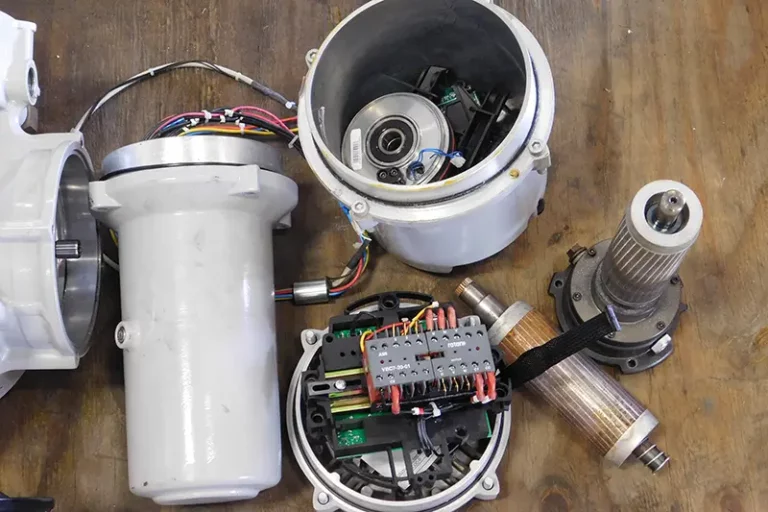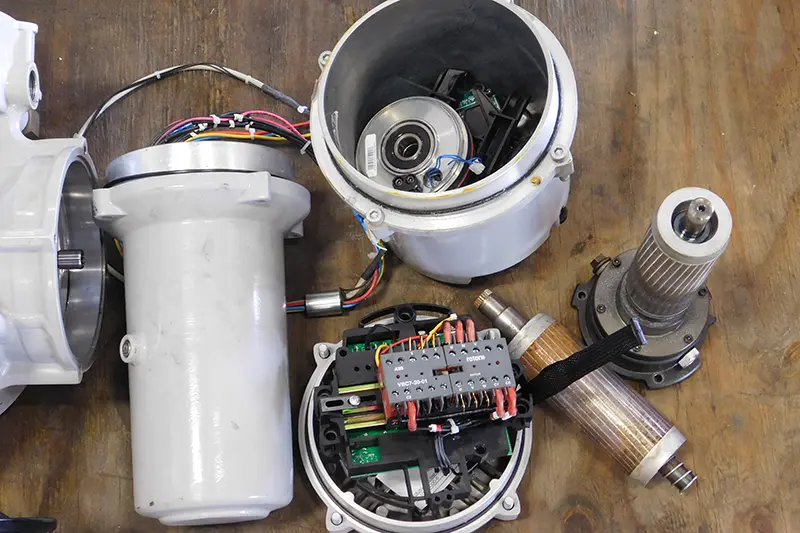 How Our Proprietary Software Works
Every valve we modify or repair goes into our large database for tracking and lifecycle optimization. When a valve arrives at our facility, we collect important data including type, size, pressure class, and body/trim material. The software also acts as a valve traveler to provide detailed information on valve services performed.
Using this data about your valve as well as historical data for similar valves, we can accurately identify root causes of failures when you need repair and also predict potential issues and determine which modifications mitigate these risks.
Our software also allows for a comprehensive industrial valve repair program where our team can collect valves, inventory and store them, so they can be repaired and re-deployed as needed to reduce downtime and costs for new valve replacements. We give each valve a unique ID and maintain extensive records that end users can access at any time.  Via name and password each customer can access their individualized pool of valves through our online portal to see which valves they have available for re-deployment, and also identify gaps where we can provide supply solutions as needed.
As you can see, our exclusive software and meticulous processes allow us to provide superior quality service to our clients. Take the first step toward better severe service valve repair and maintenance – contact us today.