Repairing & Modifying Critical Valves
We are proud to serve a wide range of industries through superior quality industrial valve repair and modification services. Some of the industries we serve include: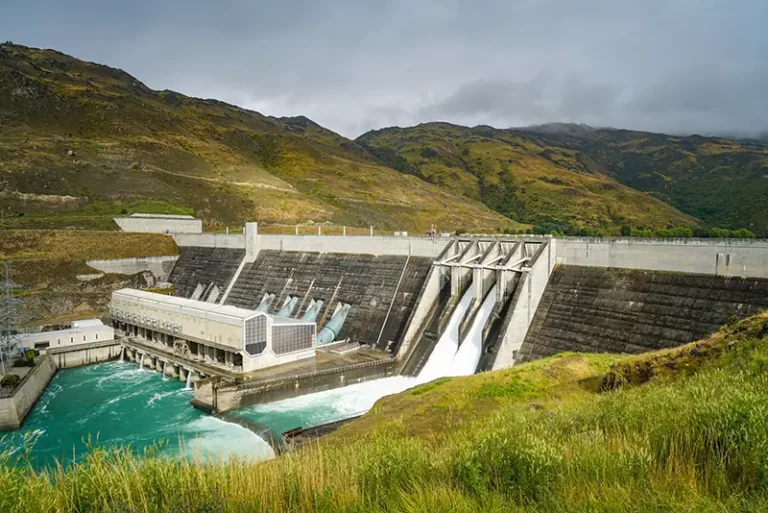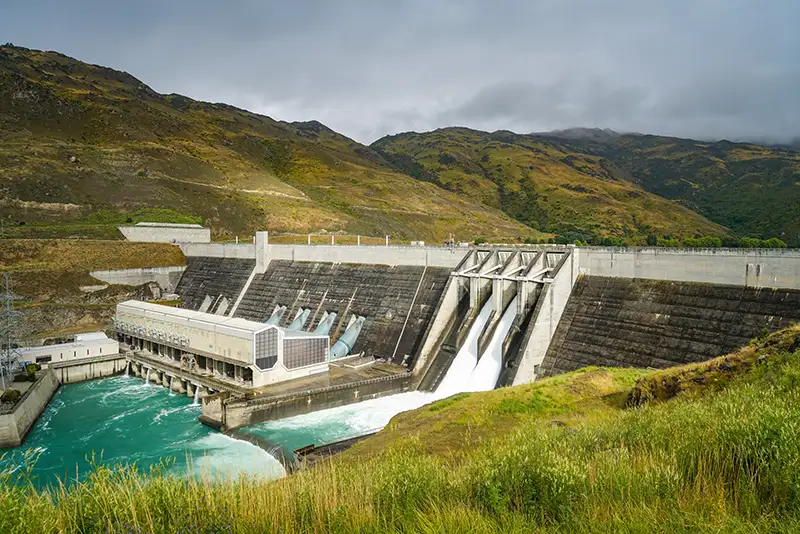 Electrical Power Generation Valves
Power plants rely on valves for safe, efficient power generation. Our experts serve power plants nationwide through industrial valve repair and modification services. Leaks and failures can create serious issues for electrical power plants, from unexpected downtime that leads to outages for their customers to safety hazards for personnel and equipment. Valve failure can easily cost plant owners and operators hundreds of thousands of dollars in lost revenue through unexpected downtime. When you partner with Southern Valve Service, you can count on quick turnaround, superior quality repairs, and savings on total cost of ownership.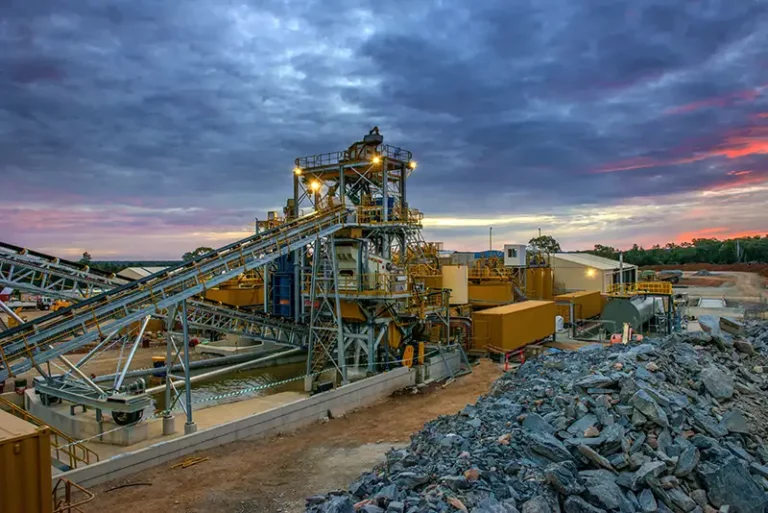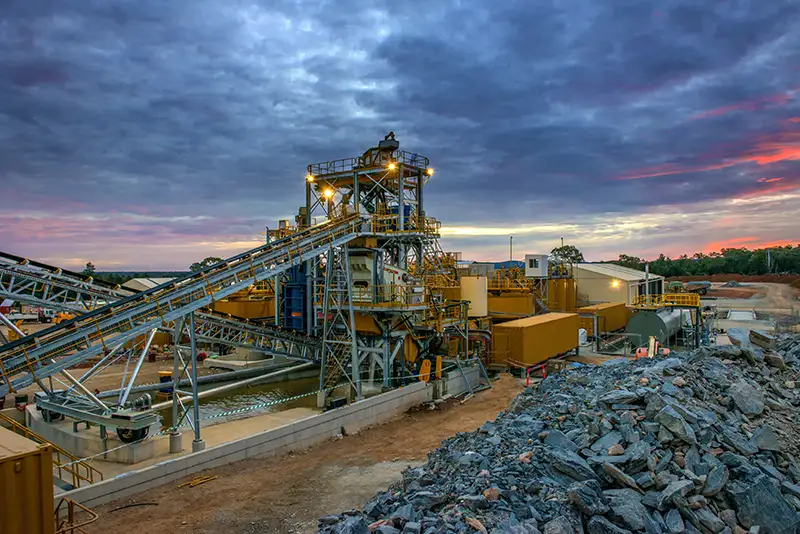 Mining activities can grind to a halt when valves malfunction. Valve failures can also lead to serious safety concerns for miners in the field. Our severe service valve repair services help keep your operations running smoothly and safely by ensuring reliability and durability for controlling even the harshest media. You can rely on our team for quick turnaround and better-than-new severe service valve repair. Our experts also handle industrial valve modifications to ensure your valves are tailored to your applications.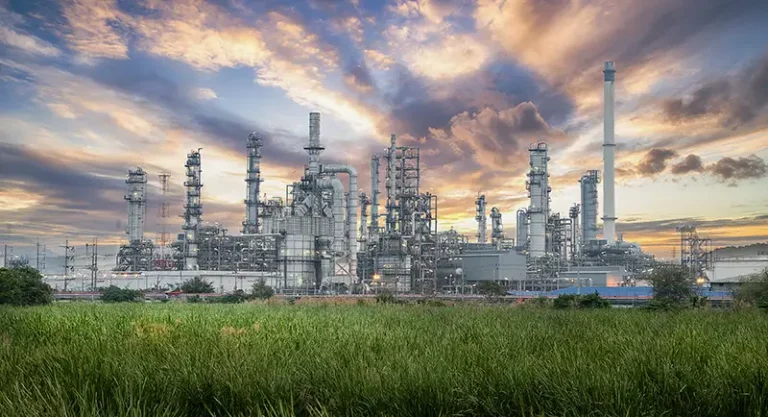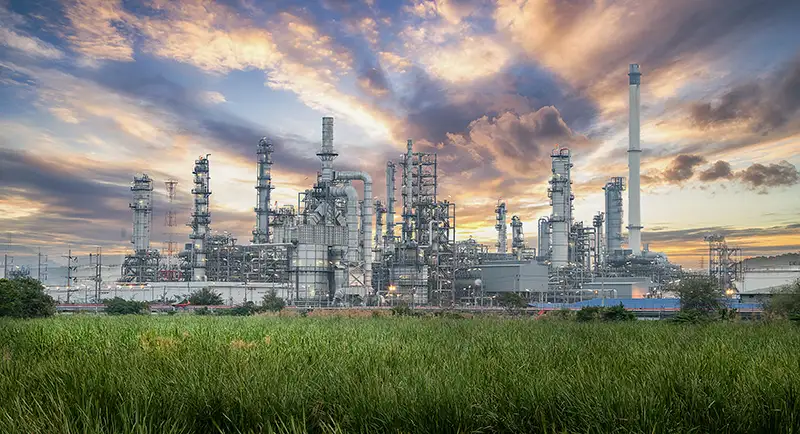 Oil and gas producers rely on industrial valves to control and isolate aggressive materials and get them to the proper destination for refining or purification. Leaks and failures can have catastrophic consequences for personnel, revenue, and the environment. Our team at Southern Valve Service offers extensive experience with valves needed for the oil and gas industry. We have the technology, experience, and manpower to take care of all your industrial valve repair and modification, needs. We work with some of the largest oil and gas producers and processors in the Gulf Coast and throughout the United States to ensure they have reliable, cost-effective valves.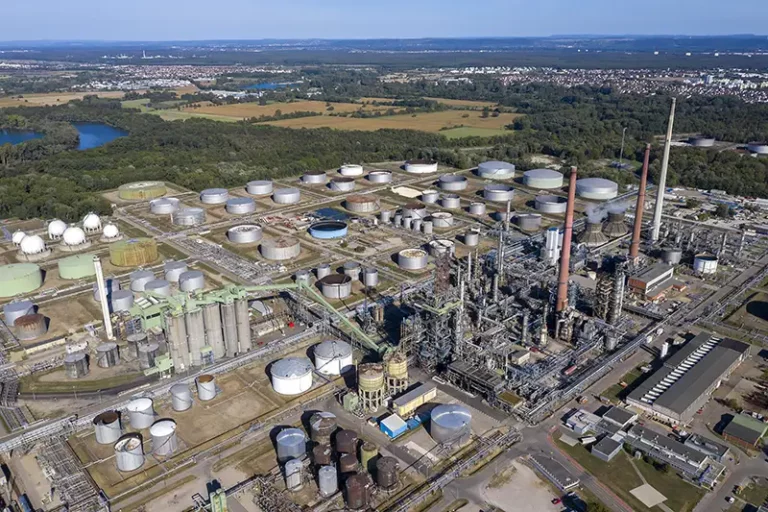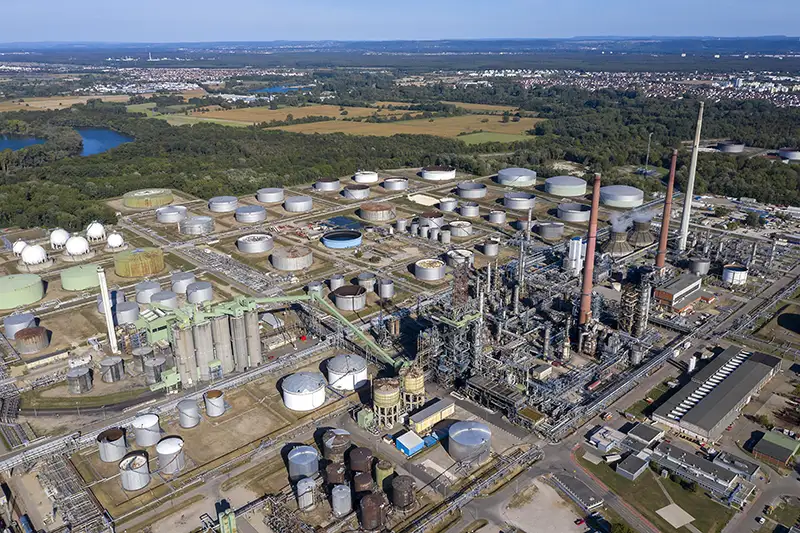 Refining crude oil into products consumers use every day requires superior control and isolation through critical valves. Even small leaks can lead to contamination, safety hazards, and failed processing. When you work with our team, we use years of experience and sophisticated software to better maintain, repair and modify severe service valves for your refinery. Our number one goal is to reduce total cost of ownership for every valve in your refinery without increasing risks to your processes, products, or personnel. We offer specialized valve service for even harsh applications such as delayed coking, catalytic reforming, and controlling hydrofluoric acid.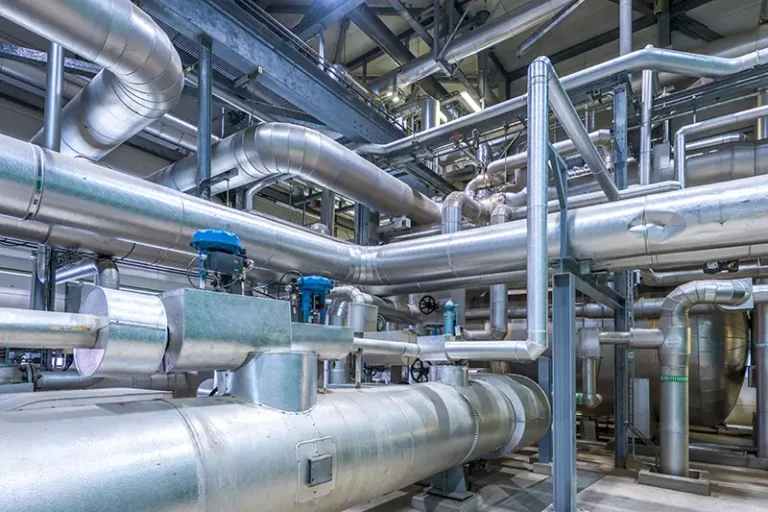 Chemical Production Valves
The chemical industry relies on severe service valves for safety and operations. These critical valves often must withstand highly erosive, corrosive, and extreme operating conditions. We are proud to work with the chemical industry to provide the industrial valve repair and modification services you need for safe, dependable, and economical operation. Our team regularly works with chemical production valves, including those used for chlorine, phosgene, and hydrofluoric acid. Our superior technology and data solutions allow us to pinpoint valve issues and repair them quickly and to the highest quality standards.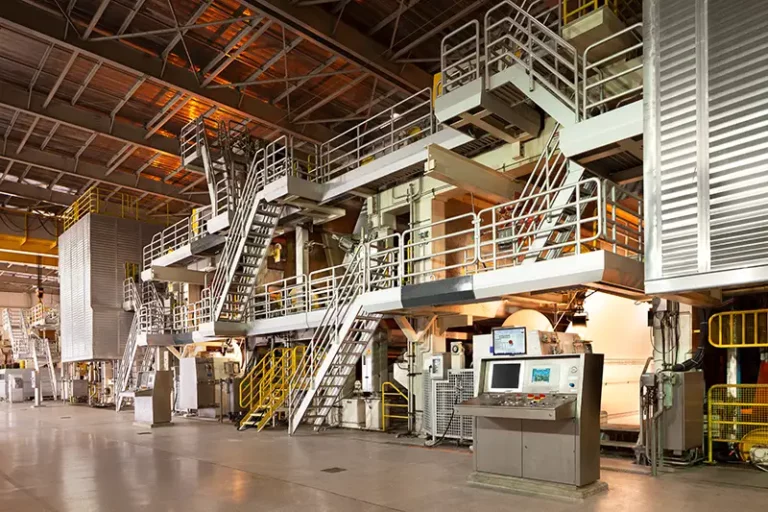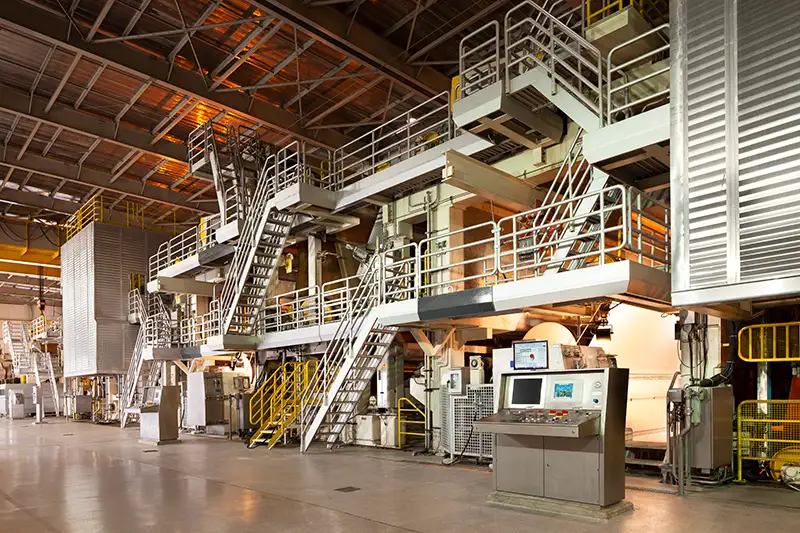 Pulp and paper production plants rely on countless valves for operations and production. These valves must withstand harsh operating conditions, including erosive properties of pulp and other particulates and high cycling throughout the production process. Our team at Southern Valve Service is dedicated to providing you with top-quality valve services to reduce downtime, improve performance, and decrease total ownership costs. We offer unparalleled tracking and quality control for industrial valve repair and modifications. Using proprietary software, we can perform valve lifecycle tracking and identify the root cause of failure to restore valves to peak operating condition.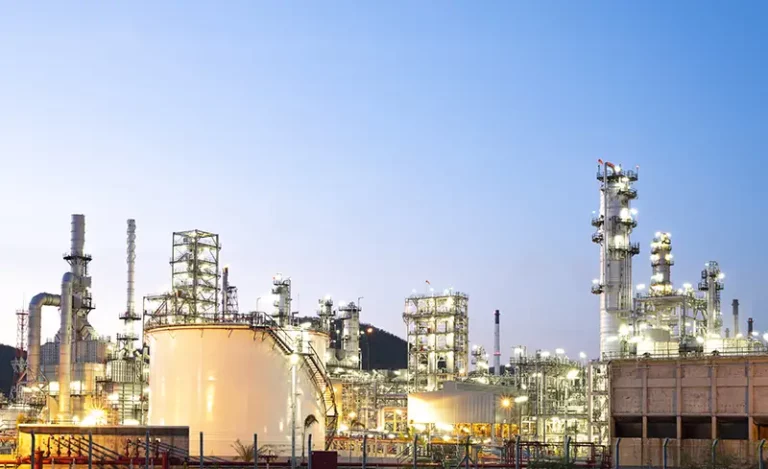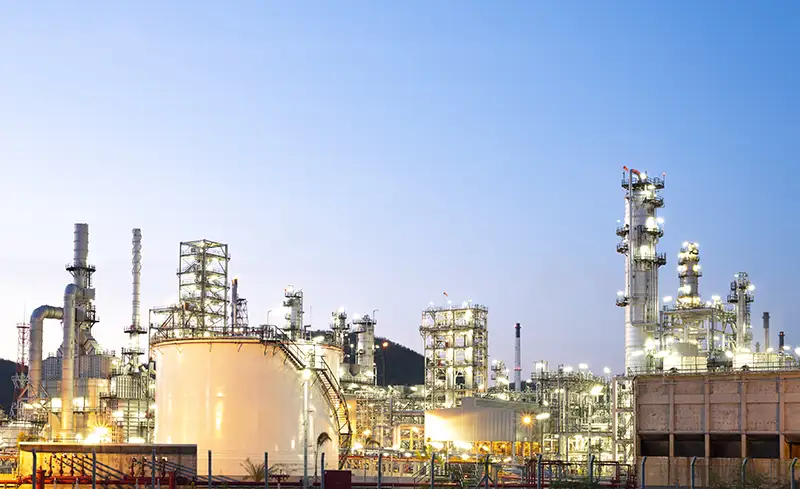 Our society relies on the petrochemical industry to provide a wide range of products. Petrochemical plants need reliable and economical solutions for critical valves to reduce downtime, maintain high production, and ensure safety for the entire facility. Petrochemical valves endure many severe operating conditions, including erosion from aromatics, corrosive chemicals, as well as operating conditions like low temperatures and vacuum conditions. In addition to the harsh operating conditions, petrochem valves also must adhere to strict standards from a variety of trusted organizations, such as the API. That means you need experienced, dependable valve service. Our experts can help with everything from severe service valve modifications and repairs to lifecycle tracking to ensure safety, compliance, and cost-efficiency.
Our experts also provide industrial valve repair and modification services to a wide range of specialty valves. We utilize data analysis based on decades of servicing valves in all industries, allowing us to provide knowledgeable service for even the most exotic valve materials and designs. Some of the specialty valves we service include:
Pressure seal valves
Sampling valves
Triple offset butterfly valves
Wedge plug valves
ARC (automatic recirculation) valves
No matter your industry or valve design, we have the experience you need for severe service valve modifications and repairs. Contact us now to get a quote for your valve service needs.