Industrial Valve Modification
Valve manufacturers and end users trust our experts at Southern Valve Service to provide the industrial valve
modification and repair services
they need for critical valves. We are your number one choice for all severe service valve modifications, including OEM factory authorized modifications from top industrial valve manufacturers. Industrial valves often require modification to prepare them for service in specific applications. Our team takes care of these
new valve modifications
to ensure your valves are durable, reliable, and offer the high performance you need for safe, successful operations. Common industrial valve modifications include:
Trim Changes: Our experts change out the valve trim to ensure the trim material, size, and configuration is ideal for your specific application. We offer services for all API trim numbers for severe service valve modifications.
Packing Changes: The valve packing is essential for maintaining safe, reliable, and leak-free valves. Our team can change out packing to ensure your valves last longer and avoid leaks.
Bolting Changes: We meet industrial valve modification needs for bolting changes to ensure your valves are easy to install in your system.
Cleaning for Special Service: Special service valves for cryogenics, oxygen, and other media require specialized cleaning to remove contaminants and grease. Our experts perform these cleanings and deliver valves in pristine condition ready for service.
Flange Conversion: Our experts offer conversion for flanged valves for all severe service ANSI classes to adapt valves to your industrial system.
Mounting Actuators, Gears, and Levers: Our experts also offer industrial valve modifications to mount actuators, gears, and levers for your severe service valves.
Manufacturer Authorizations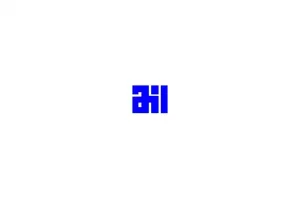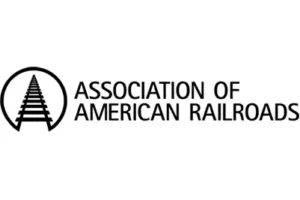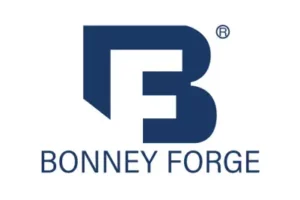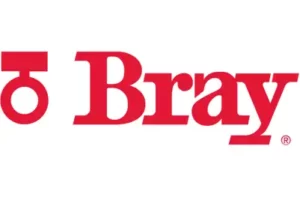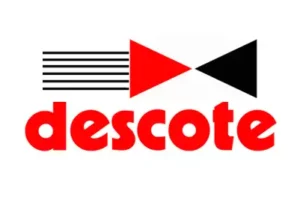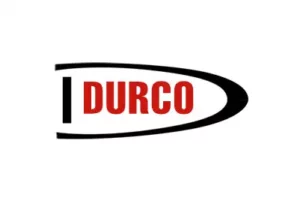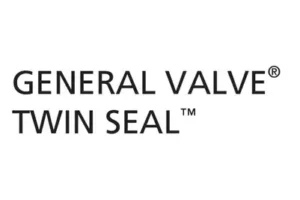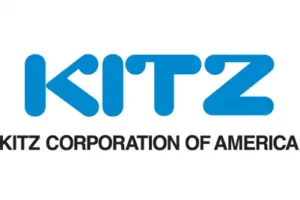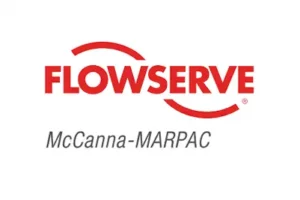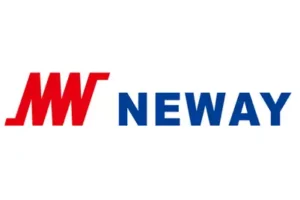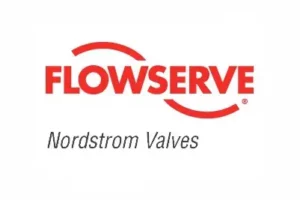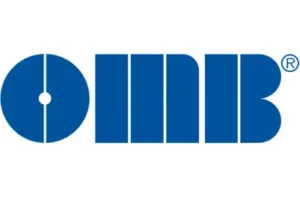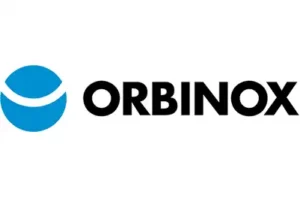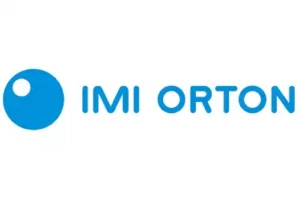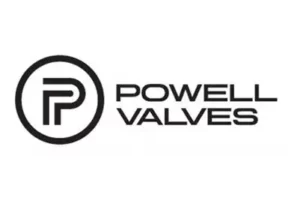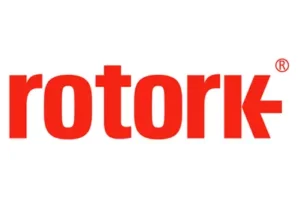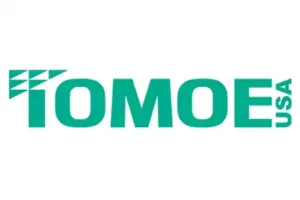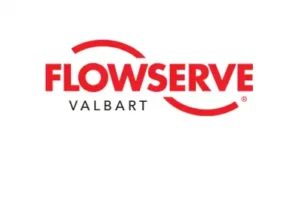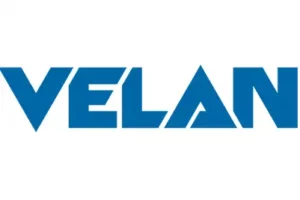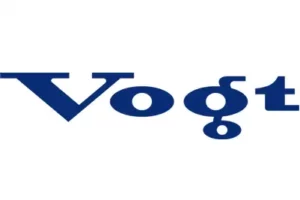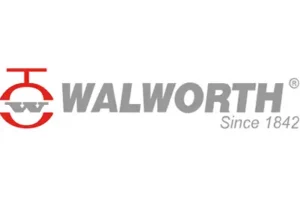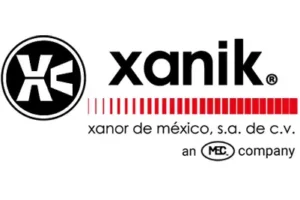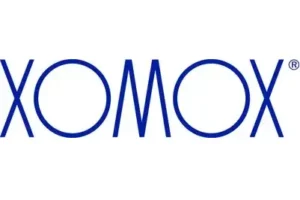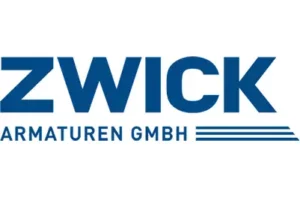 Our experts restore valves to like new OEM condition through our sophisticated valve repair services. We provide comprehensive in-house service for valve and actuator repair with processes and technologies designed around repair guidelines set forth by API RP 621. We deliver top-quality repair services to reduce total costs of ownership for your valves.
End users can save between 40-60% through valve repairs compared to valve replacement.
We are proud to utilize advanced technologies to guide and assist our technicians through the repair process for precision accuracy. Our software not only acts as a digital job traveler for your valve, but also creates charts for every repair possibility for your valves. This allows us to provide unparalleled quality control throughout the manufacturing process. Our teams have optimized each step to ensure superior quality control and oversight, from reception and inspection to cleaning and testing.
Through our industrial valve repair services, you avoid the high costs, downtime, and lead times associated with replacing used valves with new units. When you partner with us for valve repair, we can even maintain a large inventory pool of your valves for repair and later reuse as needed. We work with some of the largest end users in the country to inventory, repair, store, and re-deploy valve assets. Through our program, you can look at our auto-updated, company specific inventory of your valves to reutilize valve assets to reduce costs and downtime.
Contact us now to request valve repair.